ON-DEMAND WEBINAR
The Role of Genetics in Habit Change
Watch this on-demand webinar in which we assembled an expert panel who discussed the role of Genetics in a Personalized Habit Change Experience.
Watch this engaging discussion where we provided answers and insights into the following:
What is "behavioral genetics"?
Overview of recently published research around taking a genetic test and its impact on engagement in Newtopia's personalized habit change coaching experience.
Review of the genes currently being assessed as part of Newtopia's behavioral genetics offering, as well as plans for future genes to be assessed.
Examples of how participants' experiences and recommendations are personalized depending on their genes.
Moderator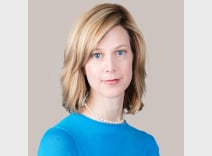 Lara Dodo
COO Newtopia
Panelist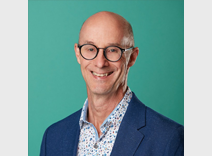 Louis Pèrusse, PhD
PROFESSOR AT UNIVERSITÉ LAVAL
Panelist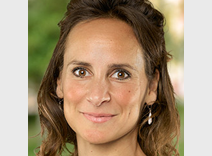 Natasha Vani, B.Sc, M.Sc, ND
VP PROGRAM DEVELOPMENT AND OPERATIONS, NEWTOPIA
Panelist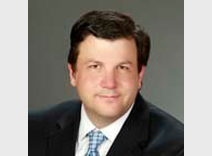 Len Fensterheim, MPH
VP OF ANALYTICS, NEWTOPIA